Our History
Dad's BBQ started out as a competition BBQ team, yep just as you see on TV. With the success and requests from food critics, Dad's BBQ started providing meals for all to enjoy!
We have been invited to serve our BBQ at:
Stagecoach 2018
Boots in the Park Concert-Fresno
Boots in the Park Concert- Norco
The Temecula Jamboree
Some of our valued customer include:
Bass Proshop
Henkels and McCoy Construction
Henkels and McCoy Engineering
Sundt Construction
Southern California Edison
QAI Labratories
Boeing
Over 50 private events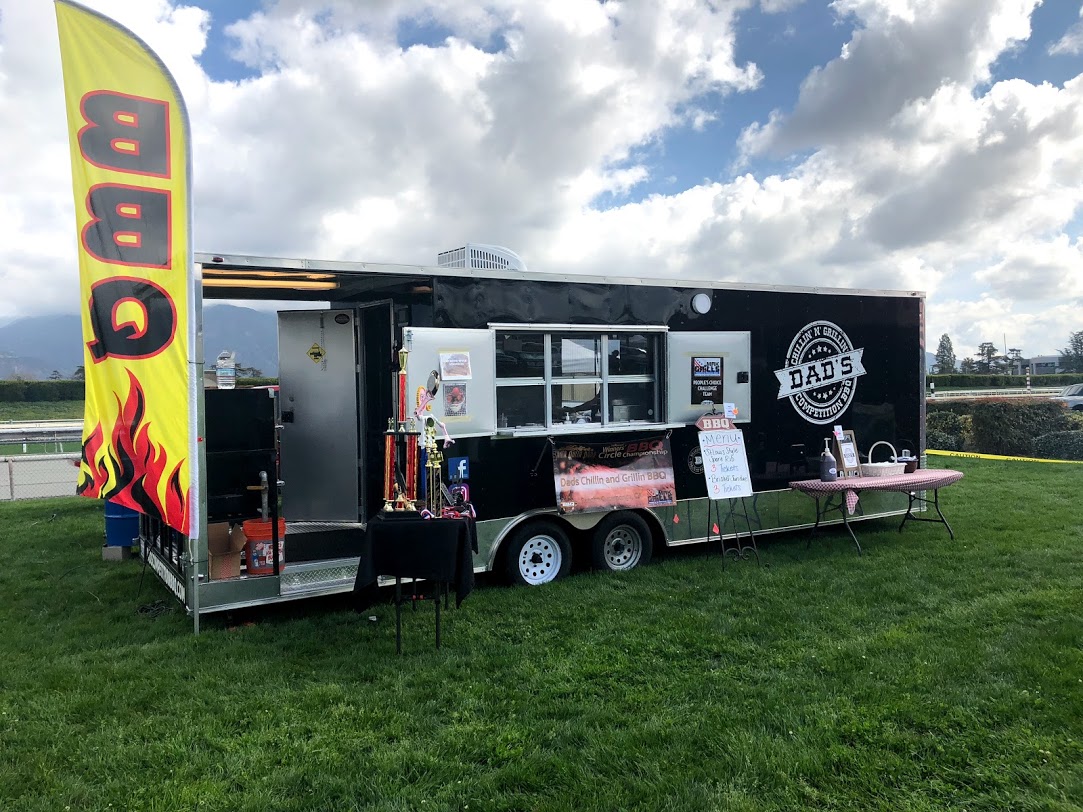 Next Steps...
Give us a call or send us a request for quote and we will get right back to you!